Jansher Khan
While Jahangir went nearly unchallenged for most of the 1980s, world squash saw the arrival of another Pakistani great; Jansher Khan. He took the world stage by storm as the potential heir to Jahangir's throne. Over the years, Jansher and Jahangir played against each other 37 times competitively, with Jansher coming out on top at 19 occasions.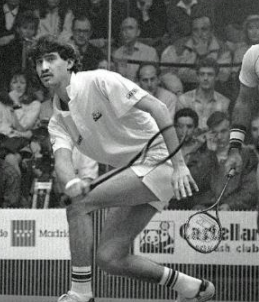 Jansher: The Early Years
In 1987, Jansher won his first World Championship in 1987 as a teenager and with that rose to the summit of the World Rankings. The No. 1 spot kept getting traded between the two Pakistani players right through the 1990s.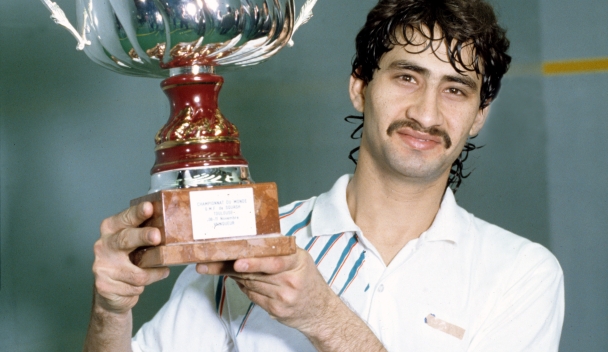 King Khan, The Punisher
Jansher Khan won the World Championships a record eight times and also added six British Open titles to a glittering trophy-haul. He spent a total of 97 months ranked as world number 1, three better than his arch rival. The essence of Jansher's game were his swiftness around the court and sharp reflexes.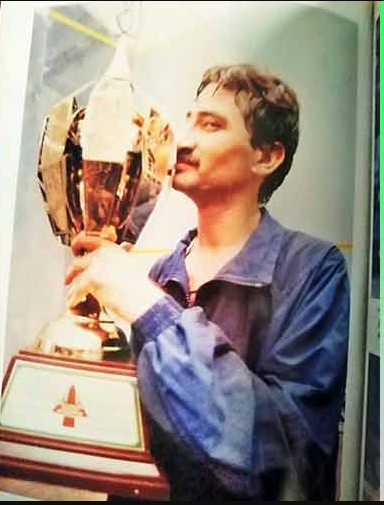 End of Legacy
Jansher Khan's retirement in 2001 brought an end to nearly 50 years of domination by Pakistan in the sport of squash. He was troubled by back, knee and groin injuries throughout his career. With 99 professional title wins, Jansher hung his racquet as arguably the greatest squash player in history. With his retirement, ended the Pakistani hegemony at the top of the squash ladder.