Mohamed El Shorbagy
Coached by Jonah Barrington, ElShorbagy rose to prominence in 2007 by becoming the first player in history to secure a maiden PSA World Tour title at a five star event.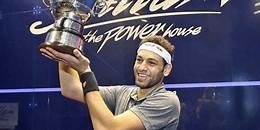 Mohammed El Shorbagy
He first achieved the World No. 1 rank for the first time in November 2014. From December 2015 to April 2016 Elshorbagy dominated the PSA World Tour by winning six successive World Series title wins.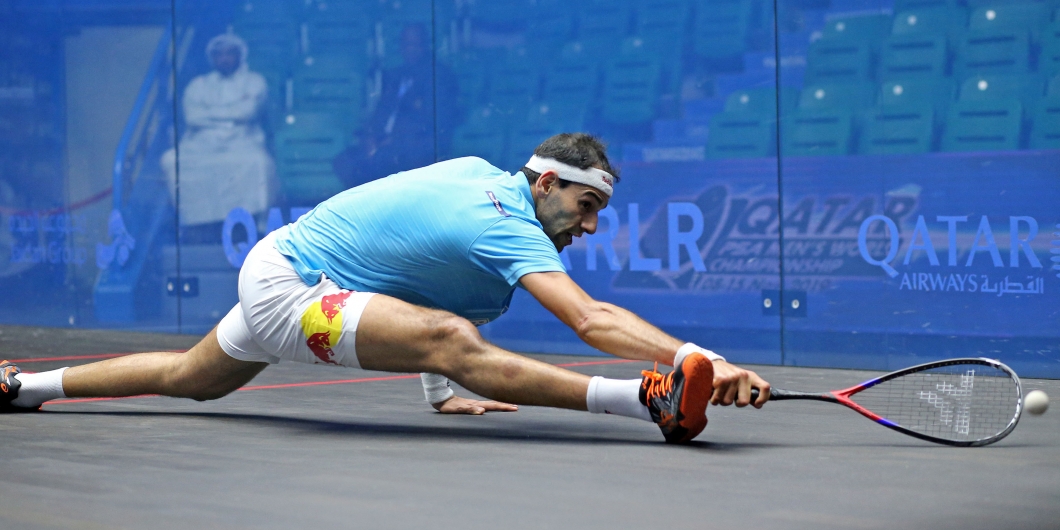 The Beast of Alexandria
He even broke compatriot Ramy Ashour's record for the highest ever World Rankings points average in April. He followed that up by shattering the record again a month later. For his exceptional performances through the year, he was crowned the 2016 PSA Men's Player of the Year.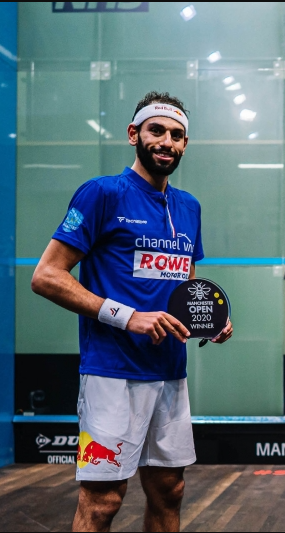 Keeping up
As tournaments pass and years continue to come, El Shorbagy still has many accomplishments to occur. We will be watching to see when something new comes along. As of right now, the Beast has three British Opens and one World Championship trophy in his cabinet.